You can have fun with stickers and use them to whatever you want, use your imagination! We have made a few examples of how you can use stickers.

Draw, color, sketch and stick!
Using stickers in your drawings is colorful and adds another dimension, specially if you are using thick stickers, like felt stickers.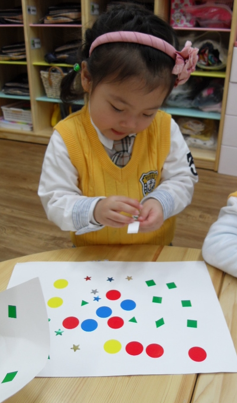 At Kindergarden...
Stickers are a great addon to the everyday kindergarden fun.


















Brain exercise!
Ask the kids to group the stickers 3by3 or 4by4, not an easy task!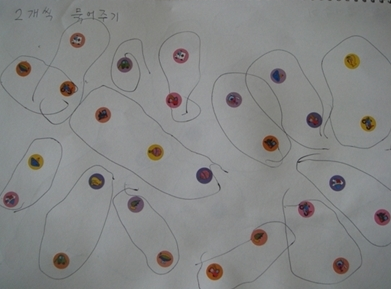 Collage
Create beautiful collage using stickers.














Label your accessories
Label your accessories using cute stickers, they will definitely stand out and make your friends jealous. Use shiny glittering stickers for maximum effect!






Funny Diary
It's fun to use stickers to describe your day in your diary. Use smileys to describe your mood or put cloudy stickers if the weather was cloudy. Use hearts when you're writing about your love.

Decorate the keyboard

It's quite fancy to have your own keyboard and decorate it with your favorite stickers. Don't forget to ask others if you share the computer.

Glow-in-the-dark Stars

Do you enjoy watching the stars in the sky before you go to bed? Stick lots of glow-in.the-dark star stickers above your bed and you have a guaranteed cloud-free starry sky every night. Try to stick them according to the signs if you are handy.
Pimp your phone
Pimp it up! You either love it or hate it, but you will definitely stand out with a phone design no one else has.

Be Creative!

Stickers don't always need a background to stick on. You can put two stickers together as a figure. In this picture two glow-in-the-dark stickers have been put together with a thread in the middle. They create a nice glowy mood when you turn of the light.